Pioneer of Stainless steel Grinding
We have been challenging to update the grinding and polishing technologies for stainless steel, even though these are seemed as fully established and matured technologies.
Because we believe the great potential of stainless steel.
Products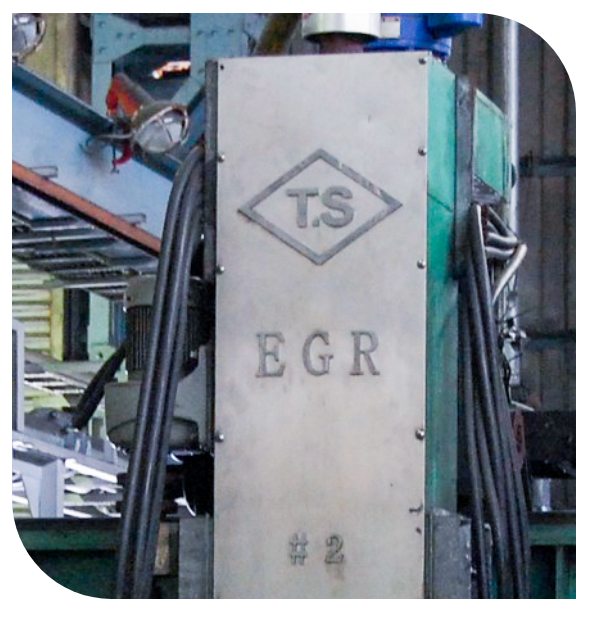 New Era Grinding
EGR
(Electrolytic Grinding Reducing)
A new era of polishing method for perfect descaling and pit removal with low environmental impact
EGR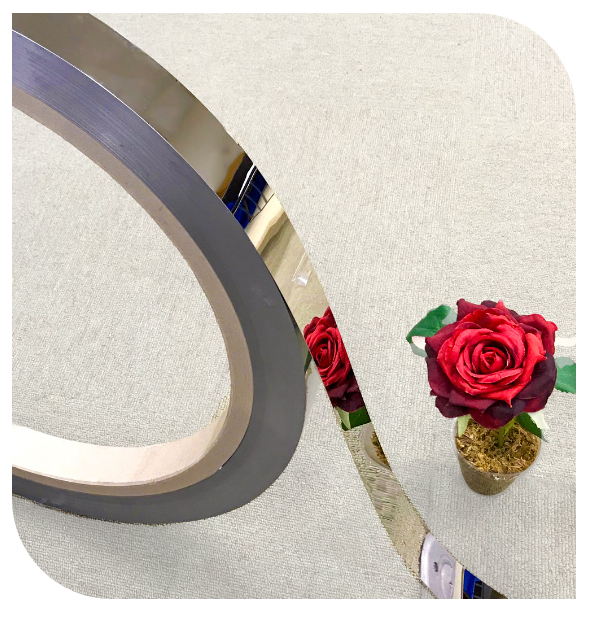 Nano Technology Super Mirror Grinding

Mirror Grinding technology beyond traditional Mirror Grinding

Super Mirror Grinding that suppresses surface roughness Ra to a few nanometers and enhances functionality and design at an precise level.
Nano Technology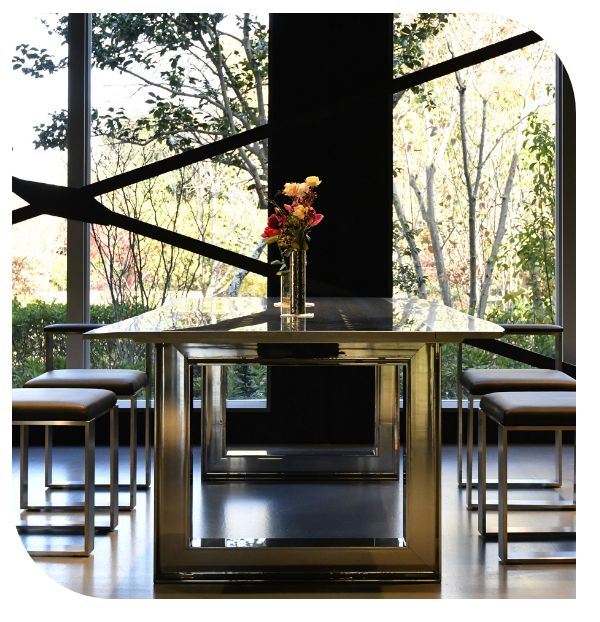 Who We Are
We are the pioneer and the largest company of Stainless Steel Grinding & Polishing in Japan
Who We Are